The benefits of RFP, RFI, RFQ, and reverse auction, automation:
Time savings: Reduces the time it takes to create, send, manage RFPs, and select suppliers.
Builds competition: Decrease time spent searching for suppliers and build prequalified competitor lists.
More effective: Helps spot and eliminate errors, redundancies, and inconsistencies.
Standardizes processes: Build a robust repeatable process reinforced by your templates and ours.
Provides visibility: Delivers visibility to all strategic sourcing work and all suppliers; searchable, reusable, and downloadable.
Improved collaboration: The more collaborative environment helps you help stakeholders make better decisions and obtain higher-quality responses from suppliers.
Reduces risk: Captures more important details about suppliers so you and stakeholders make better business decisions.
Better insights: Provides insights into the RFP process, such as response rates and success rates, to help refine RFP strategies.
Enhanced security: Offers enhanced security features, such as encryption and password protection, to ensure the confidentiality and security of sensitive information.
Greater savings: By executing faster you pull in savings. You also have more time to focus on value added negotiations thereby generating higher value.
Even greater savings: By automating tasks and surgical use of the reverse auction software, you will generate 5% to 15% more savings than through email and documents.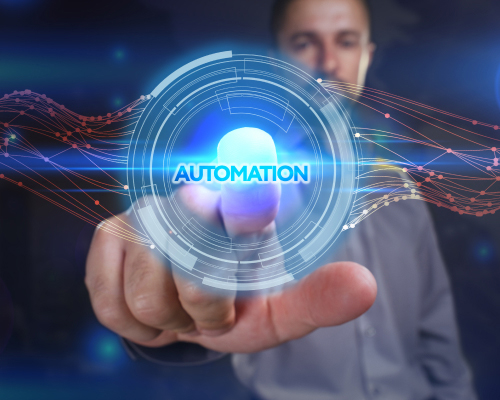 Why K2 Sourcing's software is an excellent solution for procurement organizations
Rapid Deployment
Since 2003, companies have been beating their procurement goals by using the K2 Sourcing strategic sourcing software and eSourcing platform. The platform is feature robust and has been improved by many years of feedback. It is known for being very easy to learn and use, extremely fast to implement, and splendidly supplier friendly.
Enhanced Security
Our strategic sourcing software platform is reliable and secure. Uptimes are over 99.9%, it is fully encrypted, our server is SOC2 compliant, the strategic sourcing application is mobile friendly, and your information is hosted on one of the most recognized and respected platforms in the world.
Better Stakeholder and Supplier Engagement
K2 Sourcing's support is unparalleled. Like you, K2 Sourcing team members are strategic sourcing experts. We have run thousands of global strategic sourcing events. You do not have to worry about an angry stakeholder or damaging supplier relationships because of a poorly handled support call. Under certain plans, global supplier lists are available.
Next-Level Cost Reduction and Avoidance
By using the K2 Sourcing strategic sourcing application, you can achieve significant cost savings, reduce risk, and improve the overall efficiency of your strategic sourcing process.
Flexible Subscription Plans
K2 Sourcing offers flexible subscription plans that can be customized to fit your specific needs. Whether you're a small business just starting out or a large corporation with complex RFP and RFQ processes, we can build a plan that is right for you.
Over 100 RFP Templates to Improve RFP Outcomes and Efficiency
Why write RFPs from scratch? K2 Sourcing has over 100 templates that will help you gather the right information and ask the right questions to suppliers. Templates are easily cloned and customized to your needs. The RFP templates are very helpful when interviewing stakeholders, and we will teach you how to build your own and customize them.
Our Highly Trained Experts Are Standing By to Answer Any Questions
Are you looking to automate and improve your strategic sourcing processes? Contact us today to learn more about our strategic sourcing software and market-leading support. Our team of experts is standing by to answer any questions.
Contact Our Team Today
Have a Question?
Have a question about our sourcing services or application? Give us a call or fill out the form and we'll be in touch shortly.
*indicates a required field.
+1 (877) 824-9809