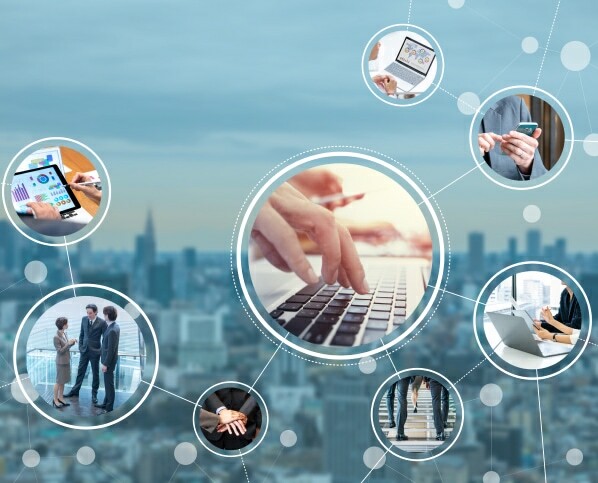 Our Mission
Our focus is on being the best strategic sourcing service provider in the world not the largest. Pairing great people with great technology is who we are. We help businesses to optimize their procurement process through our innovative strategic sourcing applications. We are committed to providing a user-friendly, comprehensive platform that streamlines the strategic sourcing process enhancing sourcing efficiency and maximizing cost savings. Our goal is to enable businesses of all sizes to improve their procurement performance and achieve long-term success.
Contact Our Team Today
Our Vision
At K2 Sourcing, our vision is a future where every procurement professional is technology enabled. Every procurement professional has intelligent applications replacing and automating the mundane so that we can focus on strategy, creativity, and forward momentum.
We will transform the procurement industry by providing businesses of all sizes with a user-friendly, easy to integrate, comprehensive strategic sourcing application that improves category management and sourcing efficiency, and maximizes cost savings.
We will provide great people that procurement leaders can plug into their organization to build agility.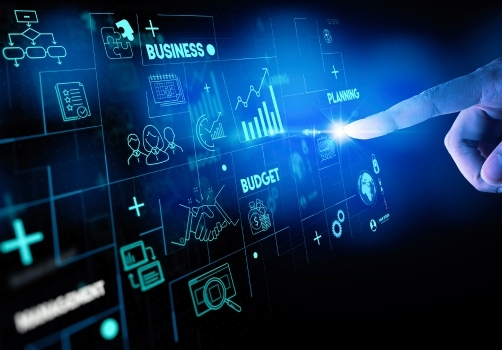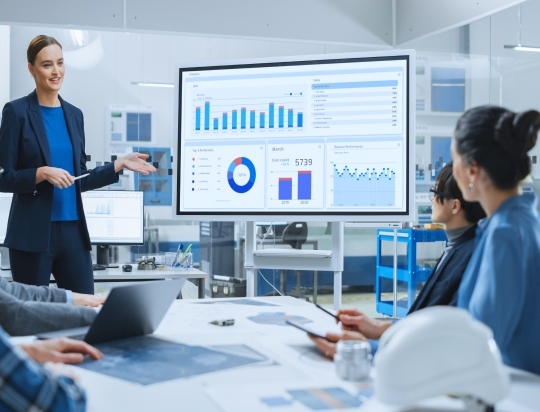 We believe that technology should empower and enhance human potential, and our goal is to make procurement technology accessible to everyone.
Our commitment to superb customer service sets us apart, as we strive to provide unparalleled support and guidance to our clients.
By delivering a solution that is easy to use and backed by superb support, we aim to achieve higher adoption rates and help businesses achieve their full potential.
Our vision is to create a world where businesses can thrive, grow, and succeed, powered by our innovative and intuitive procurement technology paired with great people.
Contact Us
What our clients have to say:
"One of the most intuitive platforms on the market today."

Global Sourcing, Procurement and Supply Chain Management Leader, Wesco Distribution
"As procurement experts, K2 provides a great deal more than just an eSourcing application."

Corporate Commodity Manager, Lozier Corporation
"Produced results and has a better value proposition than any competitors."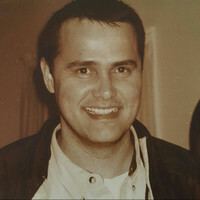 Director of Customer Relations, TempurSealy
Have a Question?
Have a question about our sourcing services or application? Give us a call or fill out the form and we'll be in touch shortly.
*indicates a required field.
+1 (877) 824-9809