Planning
First, we will create a customized plan. Your strategic sourcing structure, be it a shared service, centralized, decentralized, or hybrid model will define the plan. K2 Sourcing can help create and implement the desired model including defining key structural options, processes, and reporting and governance.
Implementation
K2 Sourcing will help you implement the plan setting up commodity structures, setting up users and permissions, and loading suppliers. This can include active supplier on boarding as well as building corporate RFP templates and event level messaging. We can load your templates or K2 Sourcing has several hundred customizable RFP templates that have been used by similar organizations.
Training
Training is provided on-site or off-site. Training is never outsourced and is led by Implementation Managers that have run hundreds of RFPs on behalf of clients. Our implementation managers have over 15 years of strategic sourcing experience. Training culminates with one-on-one meetings with individual users to ensure their templates will maximize their efficiency and to make sure their first events are successful.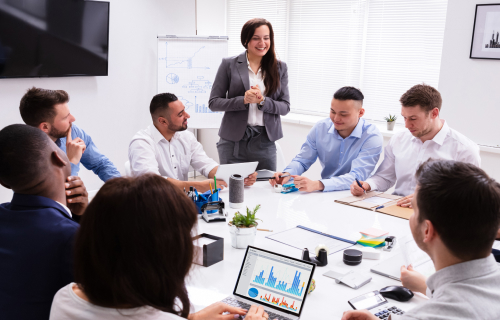 Digital Transformation
Call us at any time to set up specialized refresher training or get help on a specific category. Ongoing, we will meet on a normal cadence to continuously improve the program and ensure the digital transformation achieves the desired outcomes. K2 Sourcing will continue to develop the organization's capabilities by providing best practice category RFP webinars, facilitate meetings with noncompeting company peers, support building greater stakeholder engagement, and provide ongoing education and training. This is to maximize your return on investment and support team turnover.
Contact Our Team Today
Accelerated Implementation
K2 Sourcing offers a transition solution that provides a rapid return on investment, builds robust processes, and captures user engagement.
In this model, the organization utilizes K2 Sourcing as their shared service center to run RFPs for your strategic sourcing and category managers. This allows us to set up the organization processes, commodities, RFP templates, and train users and suppliers.
Because K2 Sourcing has run thousands of RFPs and reverse auctions for clients, you can be confident your team will be learning a fantastic stakeholder engaging process. Once you are ready to internalize the process, K2 Sourcing will help you create and execute the plan to transition the work to your internal users.
Contact Our Team Today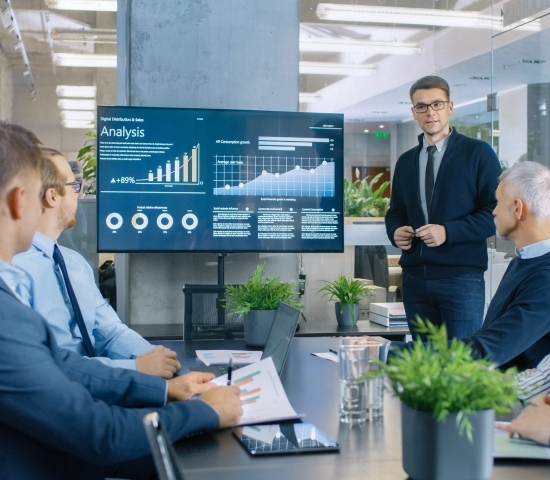 Rapid Return on Investment and Happier Users
Because our implementation managers have run hundreds of RFPs on Cloud Source and are 15 year plus veterans, they create long-term relationships with each user. They can provide RFP templates that work, help overcome barriers, share best practices in process and structure, and help users manage through change. The result is a faster implementation with more engaged users and stakeholders. When compared to other software providers, K2 Sourcing's outcome is a quicker payback, a higher return investment, and a larger impact on the business.
Learn more about strategic sourcing digital transformation using Cloud Source. Schedule an introductory call with K2 Sourcing today.
Contact Our Team Today
Have a Question?
Have a question about our sourcing services or application? Give us a call or fill out the form and we'll be in touch shortly.
*indicates a required field.
+1 (877) 824-9809