Competitive Pricing
K2 Sourcing helps global sourcing professionals find high quality goods and services that can be offered to customers at a more competitive price.
Help with International Sourcing Challenges
With language barriers and time zone differences, communication can be difficult. Understanding ever-increasing ESG and geopolitical constraints is challenging. When comparing suppliers from different countries, value models that analyze factors like longer lead times and inventory, transportation and duty costs, disruption risk, and responsiveness can be difficult to build.
Get in Touch
A Unique Strategic Approach
K2 Sourcing offers a unique integrated human and technology global strategic sourcing solution that provides unparalleled value to procurement leaders and global sourcing professionals.
Value Reports with Cloud Source
The K2 Sourcing application, Cloud Source, captures supplier information via customizable RFP templates and automatically creates total cost and value reports that balance cost, risk, and cash. Sorting through the value proposition of large pools of suppliers to determine the best award is simplified reducing many hours of manual report creation.
K2 Sourcing has team members in the following countries:
China

India

Mexico

Brazil

Vietnam

Thailand

Malaysia

Singapore

Turkey

South Korea

Taiwan

Poland

United States

Canada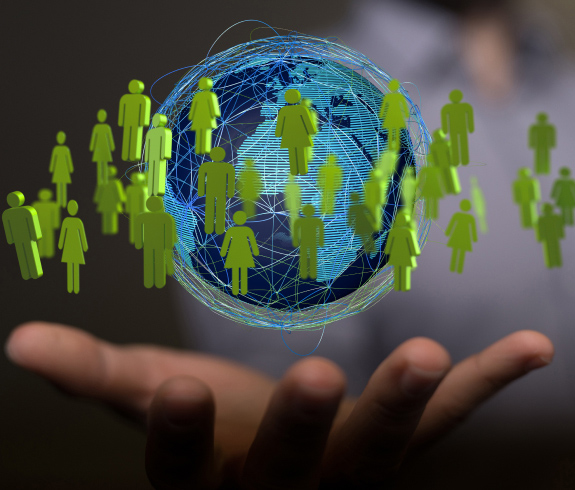 K2 has helped over 100 companies refine and execute their global sourcing strategies.
K2 Sourcing has helped with direct materials, items for resale, private label, call-center and back-office outsourcing, tooling, ocean and air freight, helpdesk, application development, and many subcategories. For instance, in the direct materials a sample of subcategories and components we have helped global source includes: injection molded components, specialty resins, castings, high and low tolerance machined parts, metal fabrications, assemblies, boards and wire assemblies, motors, cylinders, etc.
K2 has helped over 100 companies refine and execute their global sourcing strategies. Our global sourcing services teams have helped review billions of dollars of spend across several hundred categories resulting in cost savings of over $600 million.
Contact Our Team Today
This experience has allowed us to provide:
Lists of suppliers across many direct, indirect, and resale categories
Hundreds of RFP templates that capture total cost and service variables
Stakeholder interview checklists ensure the right information is gathered
A successful repeatable transparent RFP process
A measurable process that clearly proves outcomes
Specialized commodity teams comprised of advisors, project managers, and analysts
An RFP application that makes the global sourcing process easier and more effective
A measurable process that clearly proves outcomes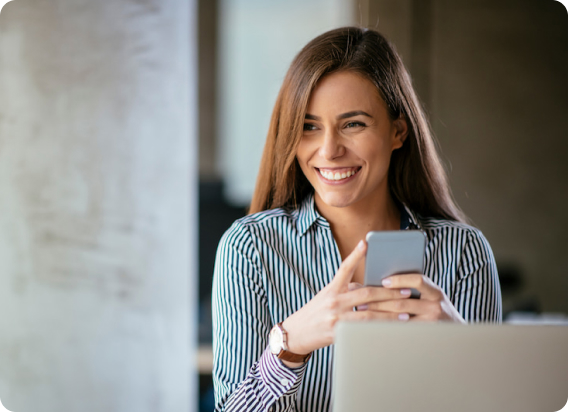 Augmenting your global sourcing team with K2 Sourcing immediately helps:
Improve savings generated by 5% to 25%
Fill the procurement team resource and experience gaps
Accelerate generation and realization of savings
Find the suppliers that can best support your business objectives
Introduce the company to huge pools of potential suppliers
Provide global sourcing access with local support in 14 countries
Shrink RFP review cycles by as much as 50%
Mitigate supply risk using the right award strategies
Understand supplier ESG, including scope 3, accomplishments
Access market intelligence
Launch new products faster
Reduce your operating costs
Promote a cost-conscious and value-driven culture
Utilize best practices such as eprocurement and esourcing
Reduce pesky time-consuming introductory sales calls
Increase team morale
Allow leaders to react rapidly to changing resource needs
Why K2 Sourcing?
Immediate Access to Top-Notch Talent and Resources
Be it global sourcing, low-cost country sourcing, best-cost country sourcing or you want to compare offshoring versus reshoring or insourcing versus outsourcing, single versus multisource awards, Utilizing K2 Sourcing provides immediate access to top-notch talent, resources in 14 countries, our award-winning RFP and reverse auction technology and templates, global supplier lists, and world class strategic sourcing processes.
30-Day Cancellation Clause
With a 30-day cancellation clause, there is minimal risk to access the accumulated experience from K2 Sourcing team members that have run several thousand strategic sourcing engagements.
An Integrated Human and Technology Strategic Sourcing Solution
As global sourcing teams are challenged by the business to produce greater value while lowering the risk of supply disruption, make it easier for the team to reach your procurement and category goals. K2 Sourcing offers a unique integrated human and technology strategic sourcing solution that amplifies your team's speed, finds higher value suppliers, and increases the likelihood of a good decision. Schedule an introductory call with K2 Sourcing today.
Contact Our Team Today
Have a Question?
Have a question about our sourcing services or application? Give us a call or fill out the form and we'll be in touch shortly.
*indicates a required field.
+1 (877) 824-9809