Strategic Sourcing & Procurement Company
Procurement leaders rely on K2 Sourcing to help their teams save more money, move faster, reduce supply risk, improve supplier performance, create smiling stakeholders, support company growth, and have some fun. K2 Sourcing provides both RFP management services and software.
K2 Sourcing provides faster deployment, higher engagement, and quicker payback because, like your team, we are strategic sourcing experts.
Whether using the strategic sourcing application, strategic sourcing services, or some combination, K2 Sourcing provides a proven customizable solution. Since 2003, client after client states K2 Sourcing provides unmatched value and service. Additionally, Gartner, Spend Matters, and Supply and Demand Chain Executive rank K2 Sourcing as a top provider.
Our Story
Strategic Sourcing Services
Short on bandwidth? See what you could accomplish with the help of our strategic sourcing company experts in additional categories, strategic global sourcing, and RFP management.
How we'll help:
5% to 8% additional savings (we can share the math)
80% reduction in labor to run an RFP
RFP total cost templates and stakeholder questionnaires
Global sourcing support in 14 countries
Lower blood pressure (Joking – not a real claim)
Access to deep category expertise
Large pools of suppliers from past events
Deep category expertise
Learn More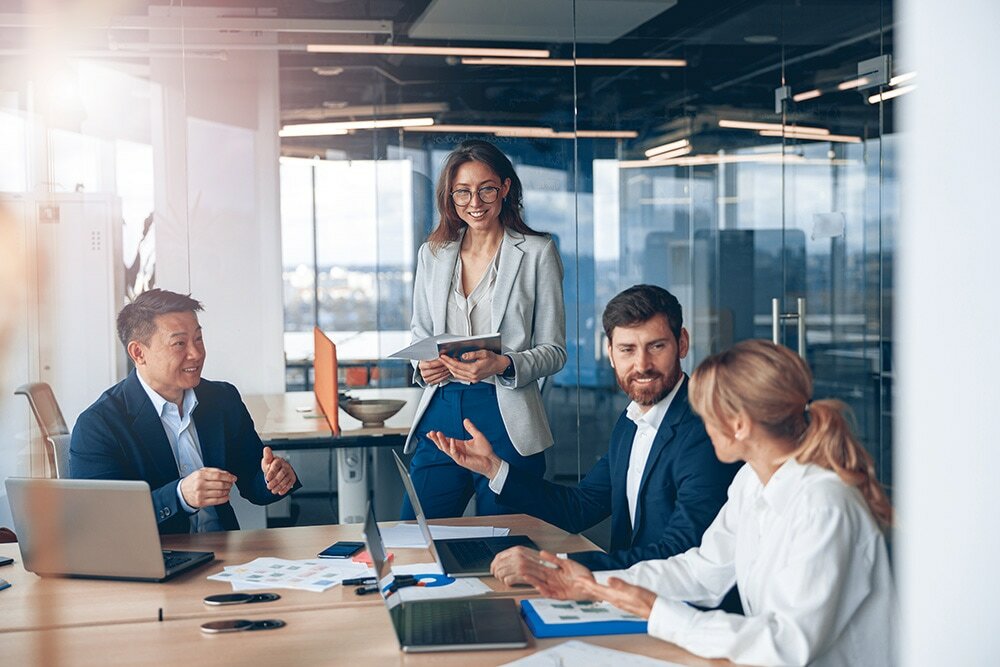 Strategic Sourcing Application
Looking to improve your strategic sourcing process? Check out our award-winning, superbly user-friendly, cloud-based application. Our sourcing professionals use the platform every day and will support your team the whole way.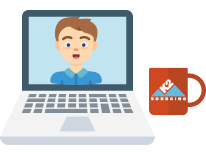 Application Demo
Reach out to schedule a live demonstration of the K2 Sourcing strategic sourcing application or request a demo video.
What our clients have to say:
"One of the most intuitive platforms on the market today."

Global Sourcing, Procurement and Supply Chain Management Leader, Wesco Distribution
"As procurement experts, K2 provides a great deal more than just an eSourcing application."

Corporate Commodity Manager, Lozier Corporation
"Produced results and has a better value proposition than any competitors."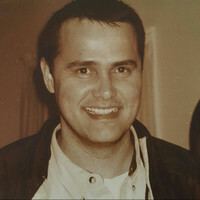 Director of Customer Relations, TempurSealy
Want to learn more?
Contact us today to ask a question, schedule a discovery call, or receive a video about our application.