Company Background
In 2001, the mid-sized corporation we worked for needed to reduce costs fast. The alternative was bleak. Besides the usual remedy of reducing workforce, including the procurement team, executive leadership ordered procurement to find more savings - fast.
The entire corporate spend was now ours to influence, and aggressive savings goals were established. The team received triple the work with fewer team members to execute. It was believed missing savings goals would result in further layoffs.
With a stress inducing workload and intense executive pressure, all of us in procurement were losing sleep. Anyone could see something needed to change. The company wouldn't budge from the hiring freeze policy, so we found another way. After presenting a business case to executives and receiving approval, we purchased an eRFx solution.
Within several months the success of the program transformed our processes and completely funded the program. The value was clearly proven. Concerns about damaging supplier relationships never materialized, except where a couple reverse auctions were mishandled.
Over the next 2 years, our procurement team ran RFPs and reverse auctions on just about every expenditure be it direct, indirect, transportation, professional services, etc. The results, despite flat sales, the company's earnings and stock price increased, and we in procurement felt like heroes.
But it wasn't easy. Though better than email and spreadsheets, the tools weren't living up to our expectations and even led to frustration. Set-ups could be complex, and service providers technical support didn't understand our procurement team's category related questions. User adoption was difficult and frustrating.
Supplier engagement also was a large challenge. Suppliers complained about registering, having to sign legal documents, and having to install software. Our ears burned as we fielded complaints about the application provider's poor support and attitude. Despite these challenges, as compared to our original process of using emails and spreadsheets, we couldn't argue that the event savings were greater and realized much faster.
Get in Touch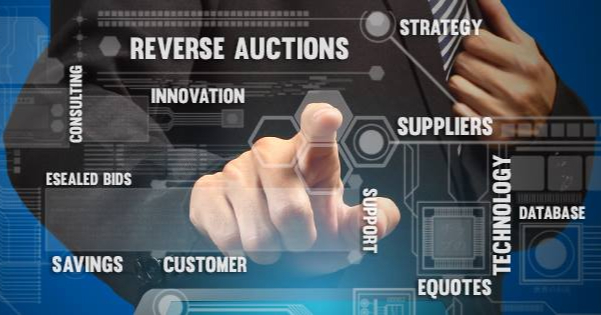 The Inspiration for K2 Sourcing, Inc.
Hence, K2 Sourcing was founded and went to market in 2003 to capture the efficiency and effectiveness gains, while eliminating the headaches. K2 Sourcing was one of the first 100% cloud-based solutions. That fixed the software installation issue.
To create a better experience for buyers we used a different structure than the typical technology company. Rather than a tiered support desk that escalated issues, clients were assigned account managers and project managers that use the system every day. Therefore, all technical support was resolved in a single call because it was provided by strategic sourcing professionals. People just like you.
We also sought to resolve the supplier engagement issue. There is no link or marketplace registration process, no software agreements, and again the same support is afforded to suppliers. Just like our customers, every supplier is treated with the same respect and we know exactly what not to say in what can sometimes be a tense situation for an incumbent supplier. We do not measure technical support as a cost center and how fast you can get people off the phone..
Fast forward and K2 Sourcing is one of the longest running privately held strategic sourcing application providers in the marketplace. What has made it possible is the simple philosophy of providing a superior user experience. Like you, we are strategic sourcing professionals and category managers. Give us a call to hear the difference for yourself.
What our clients have to say:
"One of the most intuitive platforms on the market today."

Global Sourcing, Procurement and Supply Chain Management Leader, Wesco Distribution
"As procurement experts, K2 provides a great deal more than just an eSourcing application."

Corporate Commodity Manager, Lozier Corporation
"Produced results and has a better value proposition than any competitors."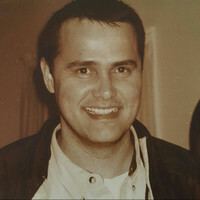 Director of Customer Relations, TempurSealy
Have a Question?
Have a question about our sourcing services or application? Give us a call or fill out the form and we'll be in touch shortly.
*indicates a required field.
+1 (877) 824-9809