Work-life balance.
We also believe a work-life balance combined with a great work environment translates directly to our customer's success. It allows us to literally build one-on-one relationships with individual users.
Expertise is not enough; patience and kindness are crucial.
For our employees, we believe our values retain talent and allows K2 Sourcing to staff with people who have the desire and energy to care.
Be the best and the most agile - not the biggest.
Comprehensively, we hope these values help our customers gain freedom to work on strategy, have more time for creativity, and even enable a better work-life balance.
Provide superior support through superior knowledge of procurement and continuous training.
Individually, we want category managers and sourcing professionals to feel we are a delight to work with while delivering actual results that can help push their careers forward.
Speak with data and speak the truth. Celebrate the victories and fix issues fast.
The world presents a difficult environment for procurement professionals right now. Contact K2 Sourcing to explore if we can help make your world a little better.
Get in Touch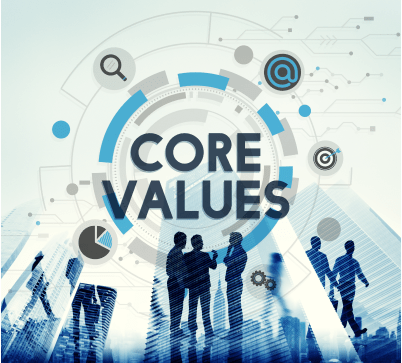 Success that is built on a foundation of trust, transparency, and collaboration.
At K2 Sourcing, we strive to be the best and the most agile, not the biggest. Growth comes through our reputation not risky funding. We incorporate a deep commitment to integrity, innovation, and excellence into everything we do. We believe in leveraging our expertise to drive results for our clients, while always remaining humble and open to learning and growth. Finally, we recognize that at the end of the day, our success is built on a foundation of trust, transparency, and collaboration, both with our clients and with each other.
Contact Our Team Today
What our clients have to say:
"One of the most intuitive platforms on the market today."

Global Sourcing, Procurement and Supply Chain Management Leader, Wesco Distribution
"As procurement experts, K2 provides a great deal more than just an eSourcing application."

Corporate Commodity Manager, Lozier Corporation
"Produced results and has a better value proposition than any competitors."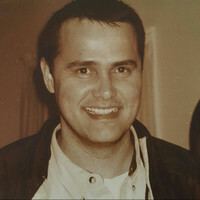 Director of Customer Relations, TempurSealy
Have a Question?
Have a question about our sourcing services or application? Give us a call or fill out the form and we'll be in touch shortly.
*indicates a required field.
+1 (877) 824-9809