Manage Big Data Sets
Detailed spend analysis requires strong attention to detail. K2 Sourcing expert analysts are used to working with large, complex, inaccurate data sets.
Real-Time Analysis
Our job is to quickly create actionable information so category managers and strategic sourcing experts can improve their strategies and generate greater savings faster.
This experience allows us to provide:
Classify data using custom taxonomies
K2 Sourcing can recommend multitier taxonomies
Reviewing both supplier level and item level data
Aggregate data from multiple sources such as orders, invoices, credit card, supplier reports, etc.
Removing/combining duplicate records and normalizing data
Enrich and append data
Evaluate both direct and indirect spend
Identifying differences in price, payment, and contract terms
Prioritize opportunities and create plans to capture savings
Provide expert resources to extend advantageous terms and execute the plan
Determine high savings areas that should be included in strategic sourcing plans
Utilizing K2 Sourcing accelerates the benefits of spend analysis.
Bring more spend under management
Build better category strategies
Quickly identify new and previously hidden savings opportunities
Identify supplier rationalization and consolidation opportunities
Leverage same supplier payment and contract terms across the organization
Improve contract compliance
Organize contracts and strategic sourcing activities to level load resources
Strengthen strategic sourcing strategies
Enhance line level detail to create better RFP outcomes
Boost cost savings from strategic sourcing initiatives
Reduce sourcing cycle times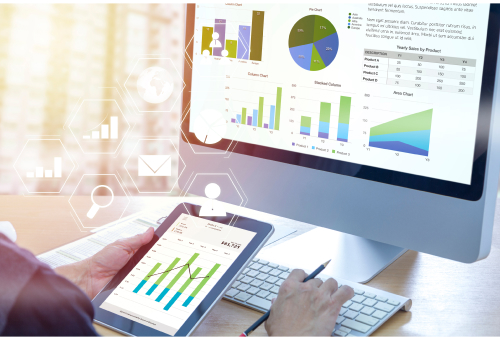 Organizations utilize K2 Sourcing to identify and capture savings faster.
Expert Strategic Sourcing Resources
Utilizing busy category managers and strategic sourcing professionals to classify and normalize data can be slow, demoralizing, and hold up realizing savings. K2 Sourcing quickly identifies previously hidden leverage points and opportunities and then provides expert strategic sourcing resources to prioritize and quickly realize savings.
K2 Sourcing's Experts Go Beyond the Data
K2 Sourcing's experts go beyond the data. We seek to understand how the organization buys, examine tail spend, and review contract compliance, terms, and sourcing practices to create a comprehensive picture of opportunities.
Sourcing and Global Sourcing Support Services
After prioritizing the opportunities, K2 Sourcing helps execute. Using category and domain experience gained from running thousands of RFPs, we help category managers and strategic sourcing professionals generate greater savings faster by providing strategic sourcing and global sourcing support services.
Fast Path to Savings Through Our Spend Diagnostic
Unlike lengthy complex spend engagements, K2 Sourcing offers a fast path to savings through our spend diagnostic. The spend diagnostic will quickly uncover opportunities that can be executed while other opportunities are searched. Small businesses can be benefiting within a couple weeks and large companies within a couple months.
Reaching Procurement Goals Made Easy
K2 Sourcing quickly helps procurement teams identify hidden opportunities, prioritize resources, and amass savings. Schedule an introductory call with K2 Sourcing today.
Contact Our Team Today
Have a Question?
Have a question about our sourcing services or application? Give us a call or fill out the form and we'll be in touch shortly.
*indicates a required field.
+1 (877) 824-9809