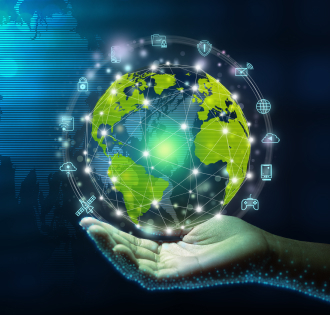 Key Solutions
K2 Sourcing offers subscription access to our Cloud Source strategic sourcing application and provides strategic sourcing and category management services to help these professionals refine and execute their strategies.
Why K2 Sourcing?
Amplify Sourcing's Impact from Day One
Procurement leaders rely on K2 Sourcing to help their teams save more money, move faster, reduce supply risk, promote compliance, improve supplier performance, create smiling stakeholders, support company growth, and have some fun.
Fast, Helpful, and Warm Support From Sourcing Experts
Like you we are procurement professionals. That's why, by leveraging K2 Sourcing as seamless extension of the procurement team, category and strategic sourcing managers can immediately make a larger impact on the business.
Access to Top-Notch Talent
Utilizing K2 Sourcing as a partner provides immediate access to industry knowledgeable top-notch talent, resources in 14 countries, our award-winning RFP and reverse auction software and templates, global supplier lists, and world class strategic sourcing processes.
Reaching Procurement Goals Made Easy
As procurement teams across all industries are challenged to produce greater value and fight inflation, make it easier for the team to reach their procurement goals. Schedule an introductory call with K2 Sourcing today.
Contact Our Team Today
Have a Question?
Have a question about our sourcing services or application? Give us a call or fill out the form and we'll be in touch shortly.
*indicates a required field.
+1 (877) 824-9809