Procurement Consulting Services
Procurement outsourcing services allow your team to dedicate more time to the fun stuff that truly matters, like focusing on category strategies, expanding procurement's influence, and leading the organization, which have the potential to be real game changers for the organization and your career. Imagine procurement outsourcing as the secret weapon your business needs to boost its organizational impact. There are plenty of high labor procurement tasks, such as spend categorization, reviewing tail spend, researching new suppliers, and running RFPs. By outsourcing these responsibilities to a specialized service provider, you unlock an entirely new network of supplier connections and cost-saving opportunities.
Procurement outsourcing services are also meant to streamline your processes, helping operations run more efficiently. Our industry experts know the tricks of the trade and guarantee to simplify your procurement workflow, minimize tedious tasks, expedite the overall process, and improve supplier value. K2 Sourcing ensures that your procurement and strategic sourcing strategies are always ahead of the curve.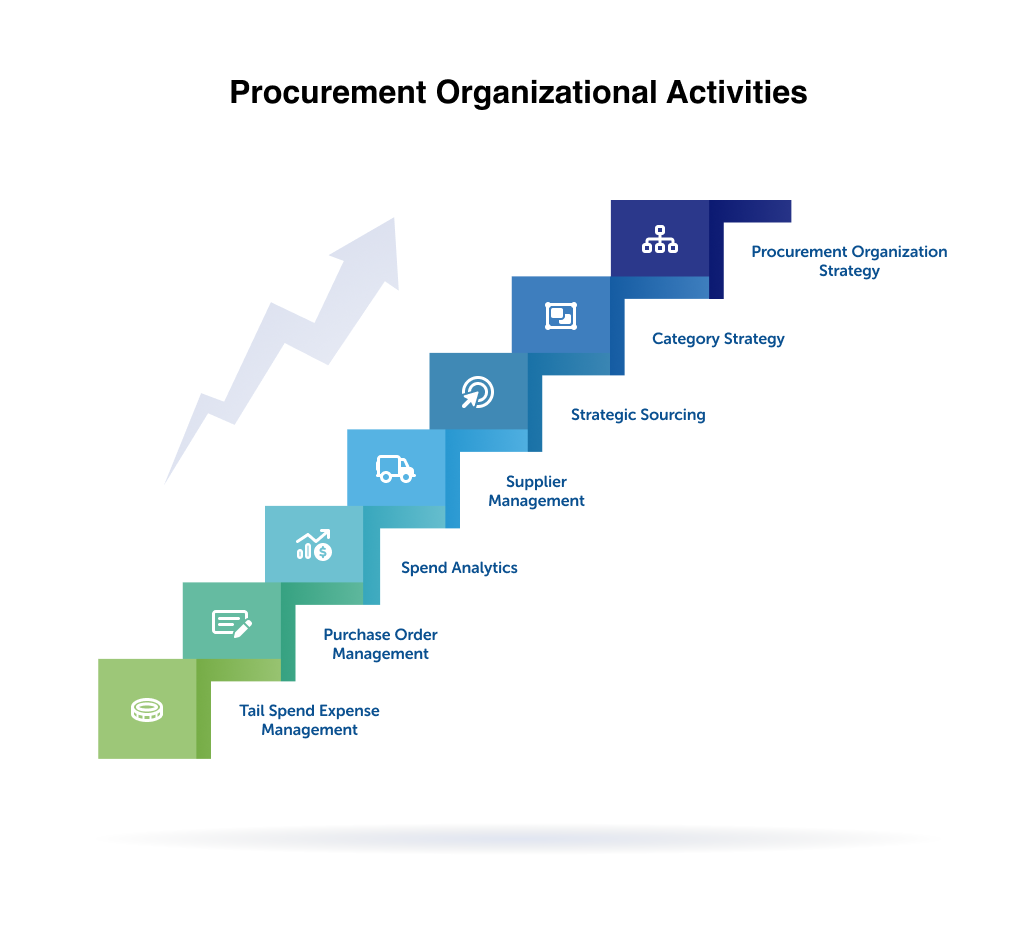 Why K2 Sourcing?
Top Reviewed Cloud Source Applications
Unlike consulting firms, K2 Sourcing actually executes plans using our own top reviewed Cloud Source application. This generates greater savings and improved supplier outcomes.
No Outsourcing
Unlike BPO firms, K2 Sourcing does not seek to outsource the positions. We become an extension of your team as a shared strategic sourcing service. We help category managers focus on strategy and value creation rather than tasks.
Access to Top-Notch Talent
Utilizing K2 Sourcing as a partner provides immediate access to top-notch talent, resources in 14 countries, our award-winning RFP and reverse auction software and templates, global supplier lists, and world class strategic sourcing processes.
Reaching Procurement Goals Made Easy
As procurement teams are challenged to produce greater value and fight inflation, make it easier for the team to reach your procurement goals. Schedule an introductory call with K2 Sourcing today.
Contact Our Team Today
Have a Question?
Have a question about our sourcing services or application? Give us a call or fill out the form and we'll be in touch shortly.
*indicates a required field.
+1 (877) 824-9809