How to Respond to Supplier Price Increases: Procurement Sensitivity Class
To respond more empathetically to salespeople asking for cost increases, I recently took a sensitivity class. I came up with a 3-step process to kindly say no.
1. Share a copy of an article, "How to Break Bad News to Your Boss."

2. Give them a hug and let them know everything will be OK.

3. Take them to lunch and reminisce about the great service they used to provide.
In place of these three humorous approaches, you might consider using the 10 cost avoidance negotiation steps outlined in this article instead.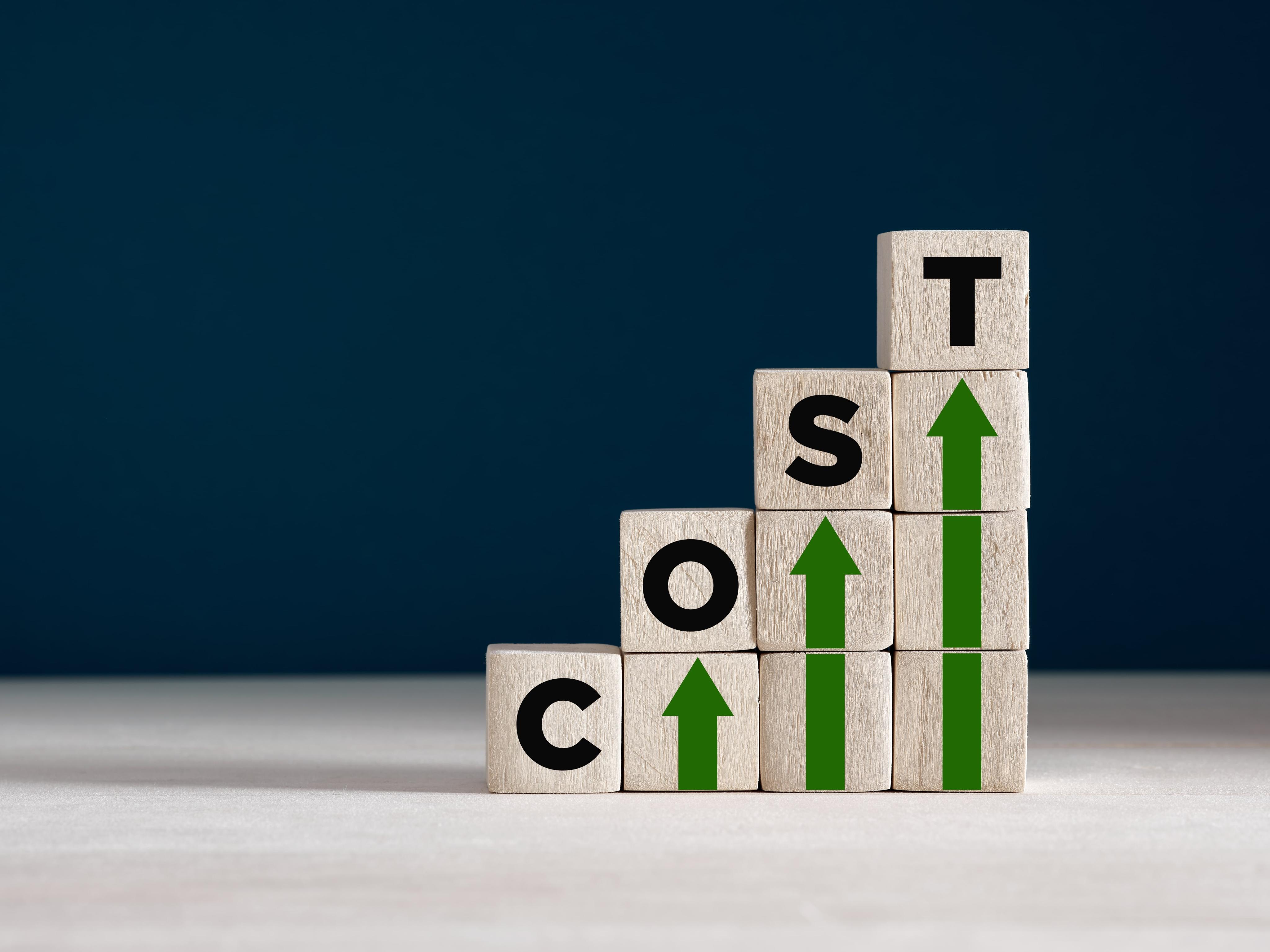 10 Steps for Negotiating Procurement Cost Avoidance
In an inflationary market, fighting cost increases can be as important to achieving your procurement cost reduction goals as actual cost reduction. Follow the 10 steps below and see how the amount of increases you take diminishes.
As one step doesn't work, move to the next step. These delay tactics are designed to buy you time to run an RFP or reverse auction and to help you learn more about the supplier.
Considerations When Using the Procurement Cost Avoidance Negotiation Process
There are a couple of assumptions when using the procurement cost avoidance negotiation process. First, this assumes you do not have a contract in place. Second, the expenditure and increase amount may dictate how many steps you should work through. Especially for the salesperson, this is meant to be a time-consuming process. Your time is valuable and if the increase is small you may choose to focus on other larger opportunities. You should always have one eye on the bigger procurement cost savings/avoidance goal.
If the impact is significant, your goal is to put on your strategic sourcing hat and find alternatives prior to the salesperson threatening to stop service. That means upon step 1 failing, the strategic sourcing or category manager should immediately engage in an RFP process or at least start reviewing salesperson consolidation opportunities.
When engaging the salesperson be prepared for the worst but do not be afraid to negotiate. Very few salespersons will willingly walk away from a sale because you said, "no" to an increase request. Also, recognize if they do threaten to stop service you can simply accept the increase.
By using these procurement negotiation tactics, you can delay increases long enough to complete an RFP with alternate sources. This will give you the real firepower to determine your optimal path moving forward.